Skip to products grid selection
Snow guide
RIDE IN UNBOUND COMFORT
Max out the joy of the powder experience with our snow guide. Our variety of fit options lets you stretch, trek, and bomb hills in unbound comfort. Our carefully considered waterproofing and insulation tech is engineered to keep you light, warm and dry in all conditions so you can lock into your bindings and ride.

ADVANCED HEATING PANEL
Engineered to keep you warm, comfortable and ready to ride. Powered and controllable high-tech temperature regulation for variable cold conditions.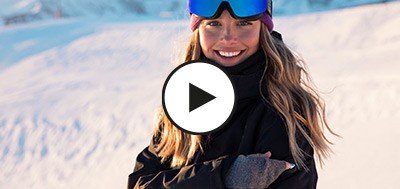 See all products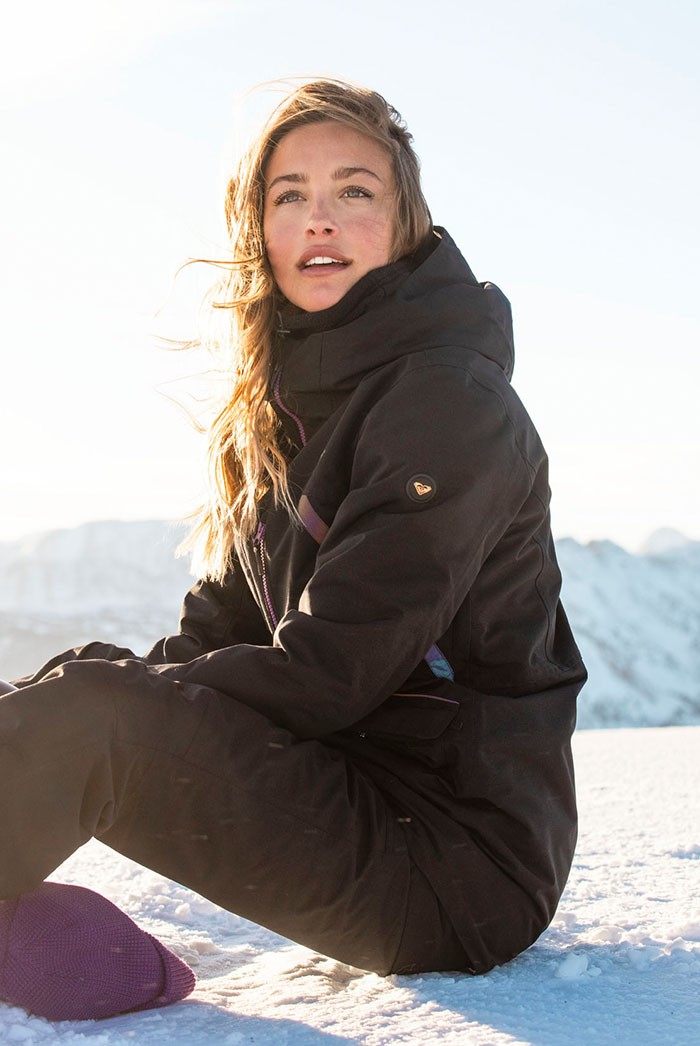 SKINCARE YOU WEAR
Our Roxy Hydrosmart technology protects, calms and cares for skin in harsh conditions. A soothing and moisturizing formula that contains all-natural, restorative properties specifically designed to combat redness, dryness, and strengthen the skin.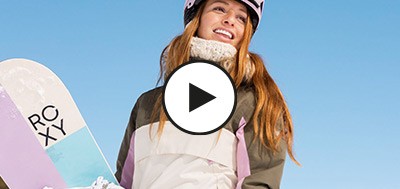 See all products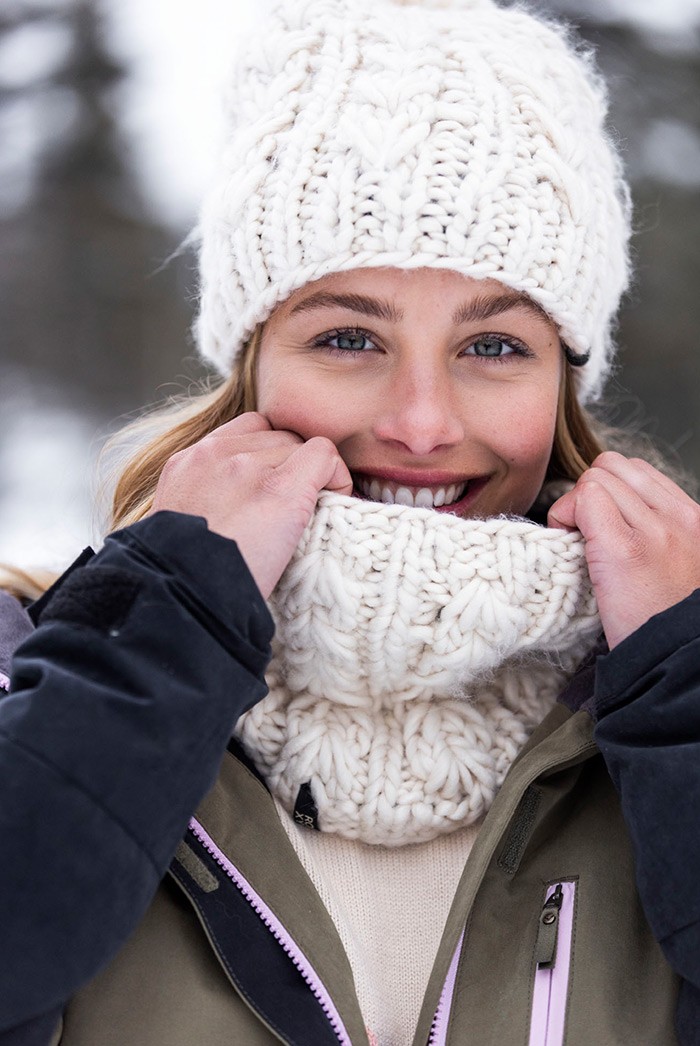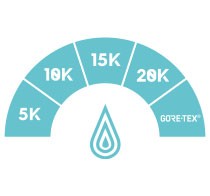 Waterproofing
Presentation
Our carefully considered waterproofing tech is engineered to keep you light, warm and dry in all conditions.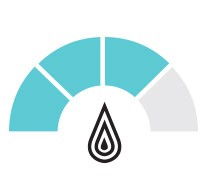 Dryflight
Waterproofing
KEEPS YOU DRY

High-performance waterproofing, breathability & durability for serious winter conditions.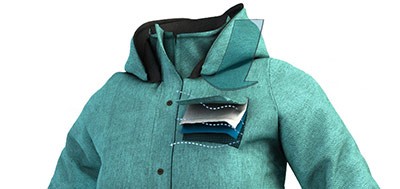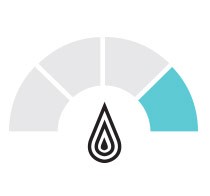 Gore-tex
Waterproofing
GUARANTEED TO KEEP YOU DRY
Extreme waterproofing. Products engineered with GORE-TEX® fabric are durably waterproof and windproof combined with optimized breathability.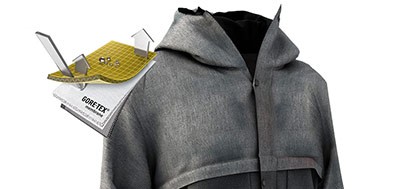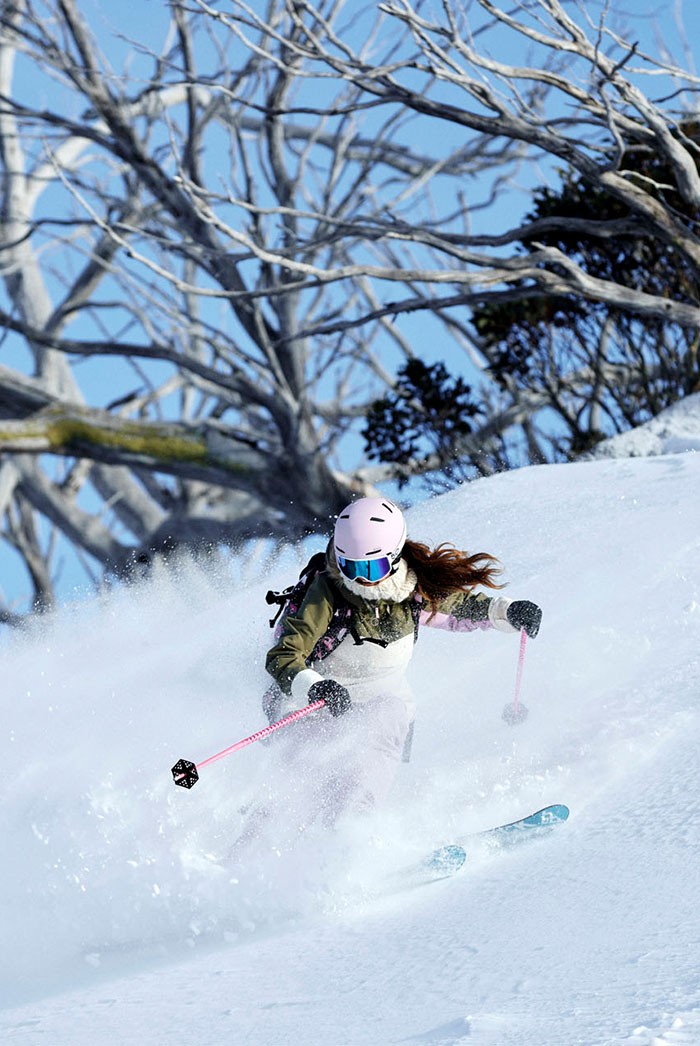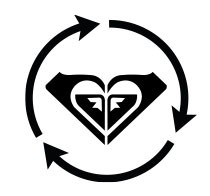 TAKE A STAND
Presentation
In all that we do we strive the mountain, the wave and those female pioneers who define our culture. Our promise to them, and to you, is to challenge ourselves every day to set track to a better future.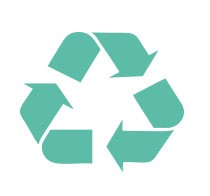 RECYCLED MATERIAL
TAKE A STAND
FROM PLASTIC BOTTLES TO MOUNTAINWEAR

This outerwear utilities post-consumer recycled plastic bottles to deliver next-level technical performance with a reduced carbon footprint.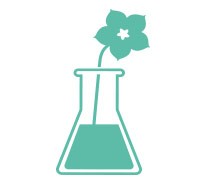 Earcharth-friendly chemistry
Take a stand
We've worked with the best in tech partners that offer greener options in the production of fabrics and materials.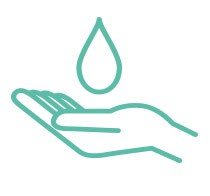 Waterless dying techniques
Extreme waterproofing
WeAreSpinDye is an ingredient brand that offers a technically innovative color system. Delivering a clean, traceable coloring method of textiles with an unparalled performance and long term awesomeness.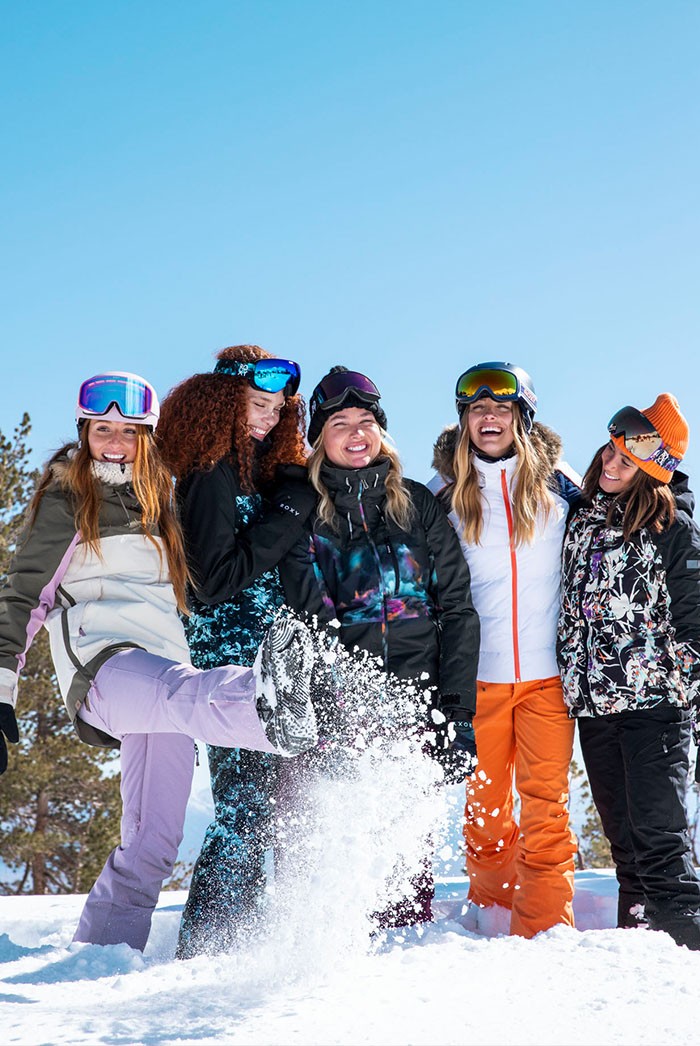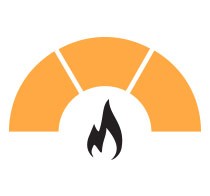 Warmth
Presentation
All the insulation you ever wanted. Designed for hard work, powder and complete comfort.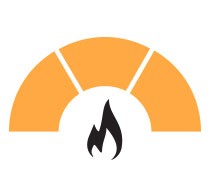 Warm flight
Warmth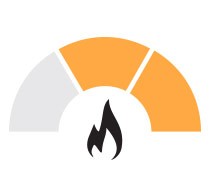 Primaloft
Warmth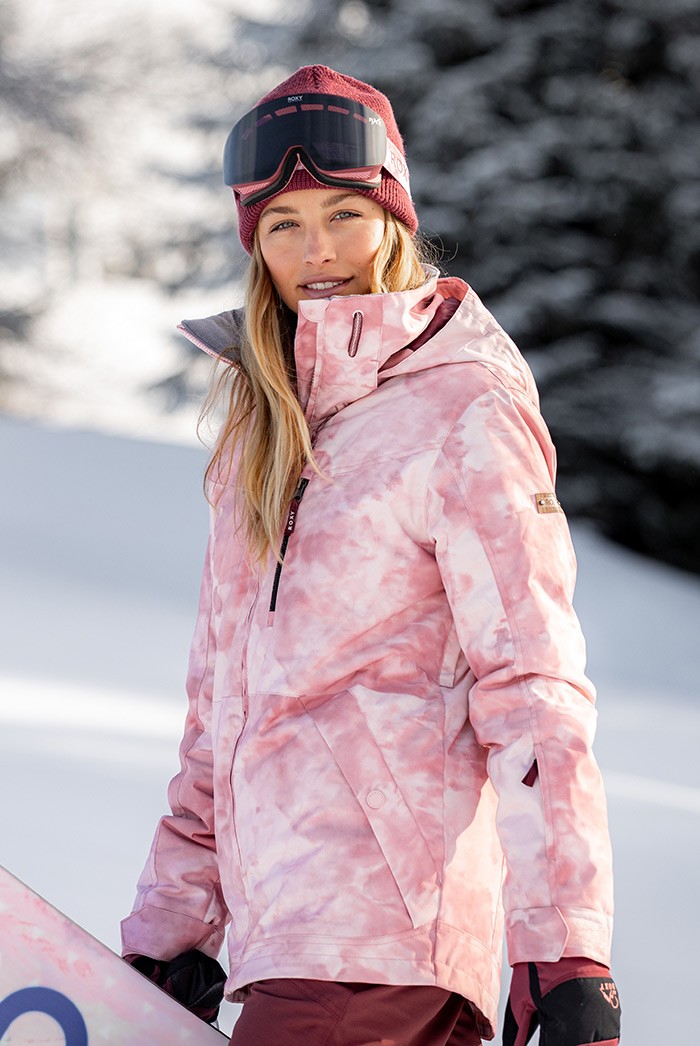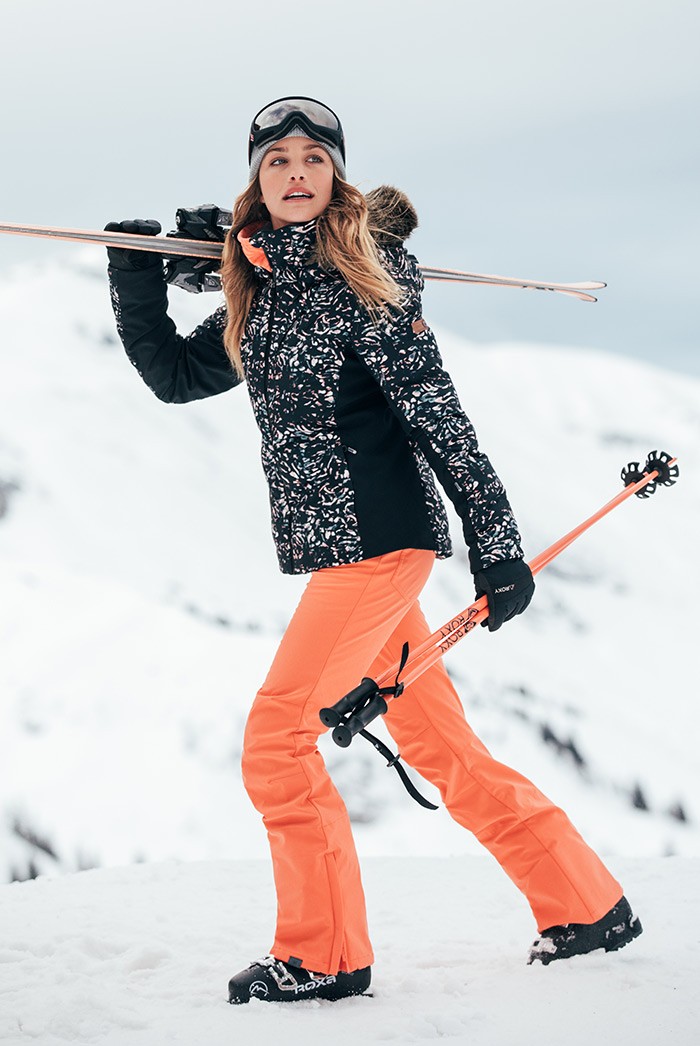 Snow Guide - Opdage hele kollektionen